Winner of "Best of 2020 Edmonton" Awards
Rated #1 Carpet Installation Company in Edmonton for 2 years in a row!
Rated #1 for the last THIRTEEN years in a row in our highly competitive category…
 Carpet & Flooring made again to the list of the "Best of 2020" based on ratings and reviews from the home and business owners that hired us. This is the 2nd consecutive year that we have been rated as the best of the year in our highly competitive category. We are proud to show the result and have a traceable proof of our "If it doesn't start right, it will NOT finish right!" principle. Thank you in advance for your business and referrals. Check our most recent reviews below.
Carpet Installers Edmonton success and that of our employees are based on our core values of honesty, integrity, and hard work. From these values, we have embraced a set of principles that we believe in and use to govern our behavior.
We will exceed our customers' expectations in quality, service, and value, while continually increasing our value to our future clients; and provide growth opportunities for our people. We will accomplish this in an environment that values and respects the varied backgrounds of all people.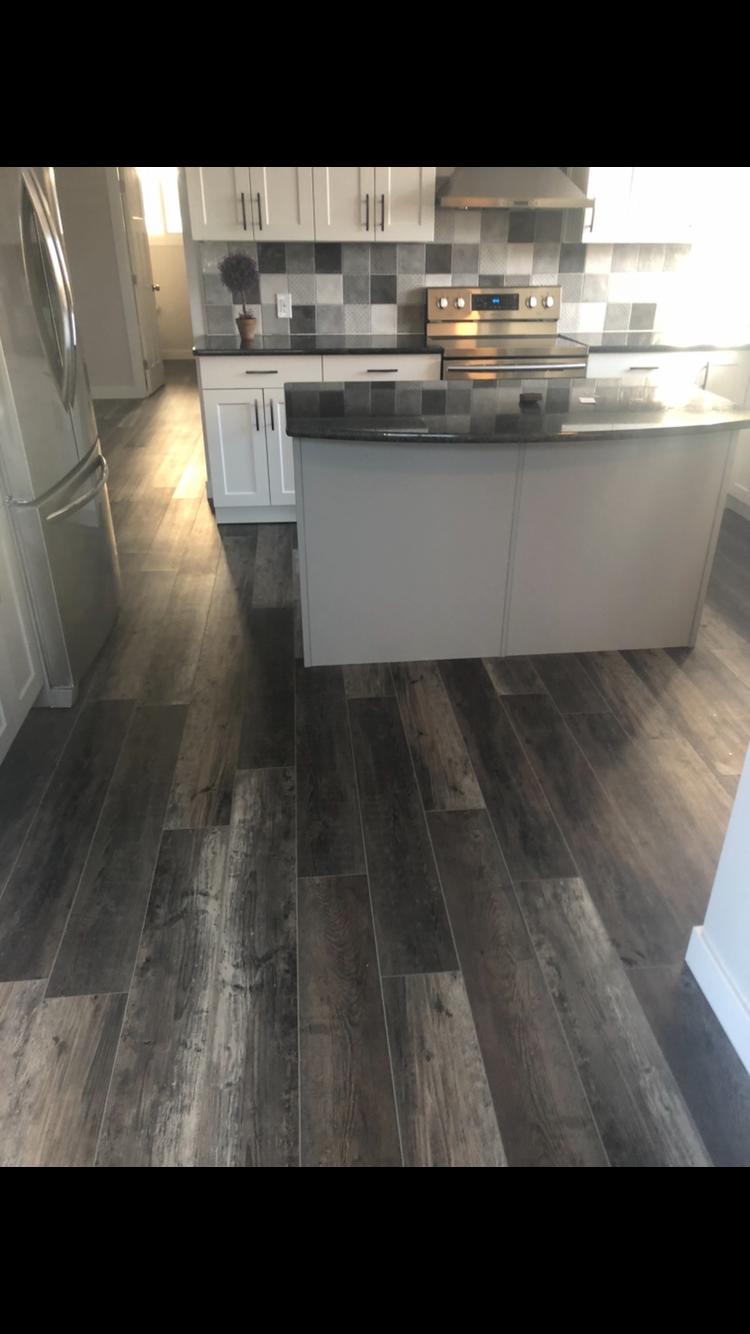 Step by step guidance. Written notes and detailed/clear instructions tailored exclusively for your project.
Professional Job Site Inspection
Avoids unforeseen charges and complications by leaving no room for surprises.
Carpet Installers Edmonton offers the most informative site inspection and on-site consultation service.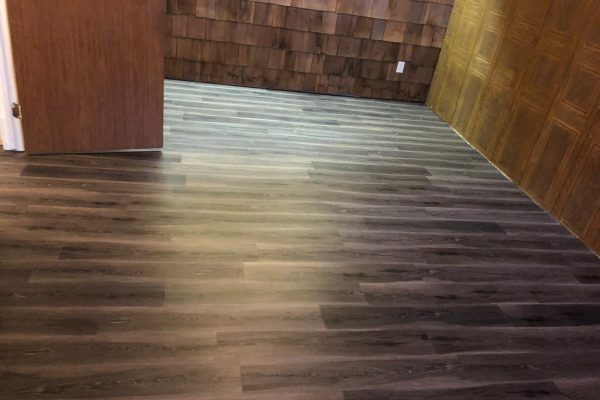 I was very impressed with the prompt response to my inquiry, right through to the finished product. Mark was very thorough, trustworthy and polite, and followed up after the install was complete. The installer did a great job too. I would highly recommend Carpet Installers Edmonton!
Very satisfied with the installation and product quality. Carpet Installers Edmaonton and their team were very knowledgeable. We highly recommend!
Let's talk about your project